Meet The Team
The team behind Wilson Wealth Stewardship is made up of qualified financial professionals who are passionate about helping individuals and families achieve their ideal retirements.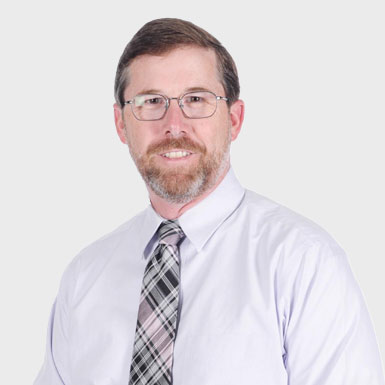 D. Mark Wilson, RICP®, CKA® President
Mark@WilsonWS.com
Mark Wilson founded Wilson Wealth Stewardship to help guide individuals and families on their journeys toward financial independence. He and his wife, Kristie, structured the family firm utilizing biblical financial principles. They firmly believe in helping others work diligently, live simply and give generously.
Prior to entering the financial services industry, Mark enjoyed a successful career as an engineer for two decades, including 19 years as a FERS employee with the Department of Defense. He served as a project manager, maintenance operations officer and a flight director and managed employees in both the Civil Service and Federal Employees Retirement Systems (CSRS and FERS).
Around 2005, Mark and his wife, Kristie, began studying biblical financial principles for personal growth. The more they learned and implemented, the more they sought to spread the good message to others. Mark transitioned into the financial services field in 2009 and over the years served as chief operations officer, chief compliance officer, financial planner and minority owner. Mark founded his own practice to help a wider range of individuals.
Mark has passed his Series 65 securities exam and is insurance licensed in several states but primarily serves clients in Georgia. He holds an Associate of Science degree in mathematics from Macon State College and a Bachelor of Science in electrical engineering from Mercer University. Mark also holds two professional designations: Retirement Income Certified Professional (RICP) and Certified Kingdom Advisor (CKA).
Mark and Kristie have been married over 30 years and have a daughter and a son. In addition to serving his church, Mark enjoys traveling, classic cars, hunting and fishing.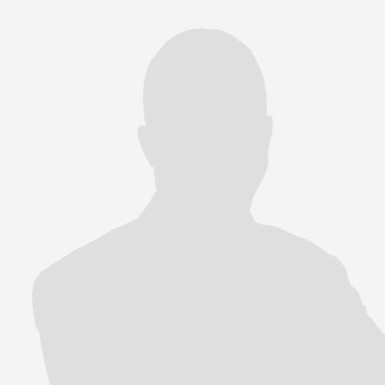 Adam R. WilsonParaplanner, Executive Assistant to Mark Wilson
Adam Wilson joined Wilson Wealth Stewardship as an intern in college and has been with the firm since January 2019. He grew up in the financial industry and has spent several years working and learning under his father. Adam's goal is to provide assistance and clarity for each person as they navigate their own financial path.
Prior to joining the firm, Adam worked in the commercial and residential sanitation industry throughout his pursuit of education. During this time, Adam dealt closely with clients and knew he wanted to pursue a career in client services. He enjoys getting to know people and how he can assist each person in their specific situation.
Adam has passed his SIE exam and is insurance licensed in Georgia. He is a recent graduate of Mercer University where he earned a Bachelor's degree in Risk Management and Insurance as well as a minor in Finance.
When he is not at the office, Adam enjoys traveling and exploring new places, cars of all kinds, and spending time with family and friends.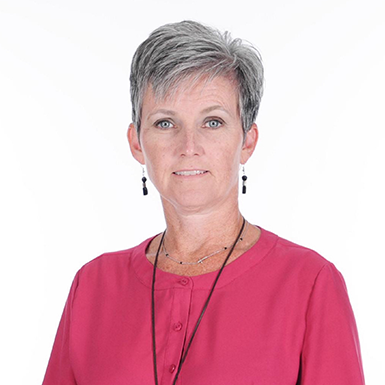 Kristie Wilson Director of First Impressions, Administrative Assistant
Kristie Wilson's primary goal as the director of first impressions is to warmly greet all who walk through the office doors or call the office. Doubling as Administrative Assistant, it's also her job to answer the phones, schedule meetings and handling office paperwork.
Prior to joining the family firm, Kristie worked as a stay-at-home mom to her and Mark's two children, Averie and Adam. Once Mark decided it was best to serve clients as an independent financial advisor, and therefore venture into running his own firm, Kristie joined him in his dream to open his own business.
Kristie has a background in education. She attended Georgia College and State University, where she received an early childhood education degree in 1996. She then taught in the public and private school sector for 15 years.
Kristie is a Macon, Georgia, native and is proud to now raise her family in her hometown. When she isn't in the office working alongside her husband, she can be found enjoying her other hobbies of exercising, traveling, knitting and testing new recipes. Additionally, Kristie is heavily involved in her church and thoroughly enjoys serving others.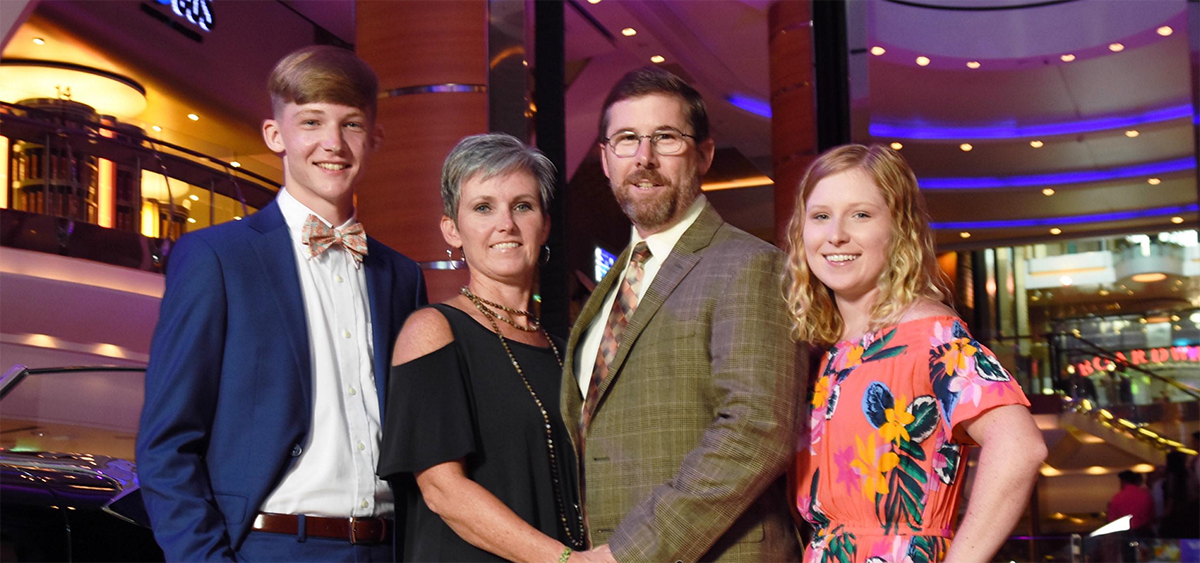 Ready to Take The Next Step?
For more information about any of the products and services listed here, schedule a meeting today or register to attend a seminar.